Peter Strobos is a South African born artist who primarily paints with oil on linen. Through the years, his artwork has been collected internationally, with artwork in private collections around the world, including Europe, the United Kingdom, the United States, Dubai, the Canary Islands and South Africa. His paintings have been commissioned by collectors in the United States, Europe, the U.K. and South Africa, and have also won awards.
He has participated in various exhibitions and events, starting at the Anne Bryant Art Gallery in the early 1990's, and later at the King William's Town Museum. He exhibited his paintings at different galleries and art shows, in and around Cape Town, for many years. He and his wife also ran their own gallery and public studio space there. Other exhibitions include an invitation to a group exhibition at the 2003 Presidents Cup, and invitations to group exhibitions at the Kirstenbosch Botanical Gardens. He was offered representation by Everard Read Cape Town shortly before relocating to Europe.
In 2010 he was selected as an award recipient artist at the 25th Chelsea International Fine Art Competition, by Megan Fontanella, then Assistant Curator at the Solomon R. Guggenheim Museum, New York. He received a Certificate of Excellence and was chosen to participate in the Collective Exhibition at Agora Gallery in Chelsea, New York.
Later that year, he was selected as a 'Myartspace at Scope Miami 2010' finalist by distinguished jurors: Elisabeth Sussman, Senior Curator, The Whitney Museum of American Art, New York | Jarrett Gregory, Curatory of Contemporary Art, The New Museum, New York | Mollie White, Show Director, SCOPE Art Show | Catherine McCormack-Skiba, Founder & CEO, CatMacArt Corporation. His artwork was chosen to represent MyArtspace at SCOPE Miami 2010 in the Exhibitors catalogue, and a selection of his paintings were digitally on display at Scope Miami.
With an early background in graphite and pastel drawing, he later progressed to oil on canvas, then fine linen. Working from a limited palette, he prefers the flexible touch of large stretched linen substrates. With pure, strong colour and layering, he strives to achieve a luminosity that indicates aura, life, movement and tangible space.
Raised on the coastline of South Africa, he has lived in the coastal town of Sitges, on the outskirts of the city of Barcelona in Spain's Catalonia region, as well as in the Netherlands, and on the island of Curaçao in the southern Caribbean Sea. Spending most of his life in and around oceans, seas and rivers, his lifelong affinity to water and fascination with fluid forms have led him on a life journey of artistic exploration, a pursuit which becomes apparent in the different stages of his work.
Some of his early influences include Ancient Egyptian and Roman Art; the Dutch Masters, Rembrandt, Vermeer and Frans Hals; and the Surrealist, Salvador Dalí. He has had the privilege of visiting many Art Museums, galleries, historic and prehistoric art sites around the world, and continues to be inspired by the history and cultural diversities of the countries where he has lived and traveled.
With focus on family and involvement in other areas, Peter has kept a relatively low profile over the last decade. During this time he has nonetheless continued to explore and further develop his creativity, additionally pursuing other creative projects and media.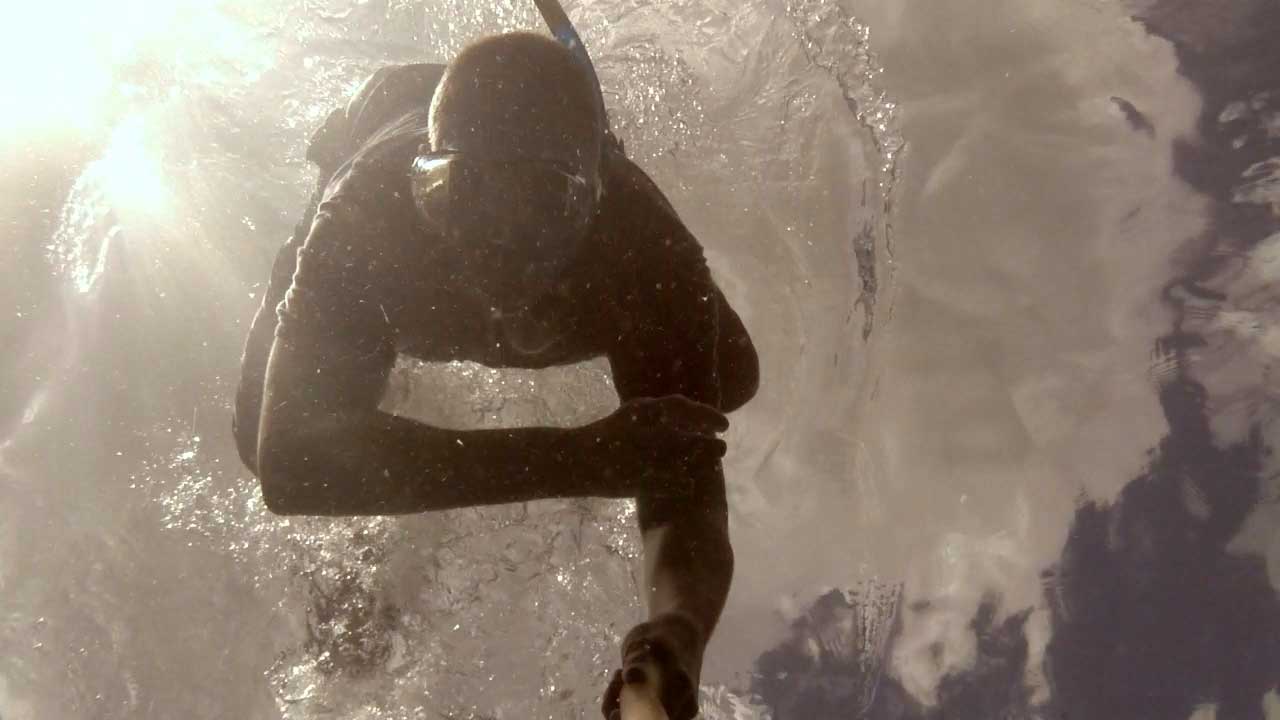 "Firstly, I am overwhelmed at the beauty of your painting!"

"Your art will be appreciated by us all our lives..."

"The painting takes centre place in our sitting room, above the fire place. I don't want to hang it elsewhere, as it really deserves to be on its own."

Cape Town

South Africa
"...please find attached your painting framed and in place.

I am sure you will agree the result was better than ever could be wished for.

Thanks again for you efforts and I trust we will do business again in the near future."

New York

USA
"I have decided to have a hand frame carved in Constantia and will send you a photograph in situation on completion."

"The frame is hand made in a dark wood as I wanted the painting to look like an 'old master'. I am really thrilled to have your beautiful painting and will treasure it."

"I stare at your work every day in awe - it is so very beautiful and truly speaks to my heart."

Cape Town

South Africa
"The painting is fabulous."

"I wanted you to know how great I think the painting is. We took it to get framing yesterday but didn't choose anything. They are going to stretch it first. I will have fun choosing the framing which is extremely important on a piece of art work as beautiful as this one. I usually make ..... hang paintings of me in our bedroom or in the video room. This one will be hung in the foyer where everyone can see."

North Carolina

USA
"...we have just had the painting back from the framers, and it looks fantastic! Many many thanks what a great painting – we love it and it is a wonderful addition to our Strobos collection."

Kent

UK
"We are really pleased with both of the pictures we have chosen, We cant decide where to put them we have so many blank walls!"

Nottingham

UK
"Vandaag, hebben we de schilderij, 'Gezicht op de zee bij Houtbaai', via .... ontvangen. Het is een prachtig stuk en zeer subtiel geschilderd.

We zijn er zeer verguld mee en hangt dan ook bij ons in de woonkamer op een pronk plekje."

The Netherlands
"...and ripped open the parcel – VERY carefully! – so that the three ladies at reception, .... included, could gasp in awe at your latest creation! As you said earlier, it is even better in the flesh than the photo would indicate – the only trouble is that I doubt that anybody will bother to look at our other paintings from now on …!"

Cape Town

South Africa
"I just had to tell you that I think your work is FANTASTIC!"

Auckland

New Zealand
"My name is ..... I live in Canada, and have been looking at your work over the internet for the past hour. Your work is stunning"

Canada
"I looked up your web page, and was totally awe struck by your beautiful work! Your style is unusual, so pleasing on the eye, and - to be honest - breath-taking."

Cape Town

South Africa
"Wow Peter!
Finally in my hands and it exceeds all expectations!!"

Somerset West

South Africa