After an unusual start to 2011,  along with some interesting developments, the time has arrived for a long overdue look at one of the works that I am busy with.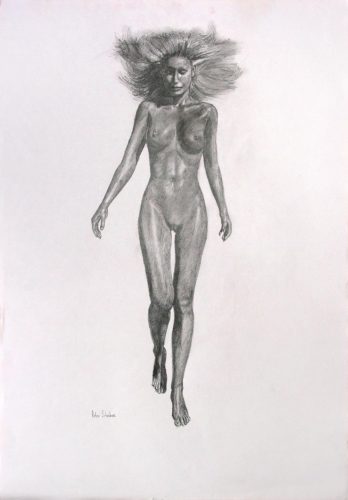 Graphite sketch on paper.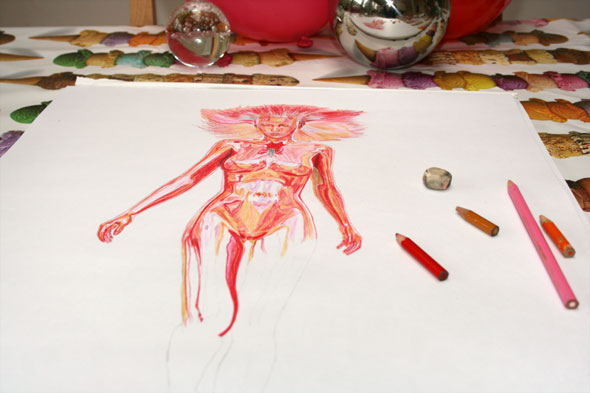 Sketching with colour pencil on paper.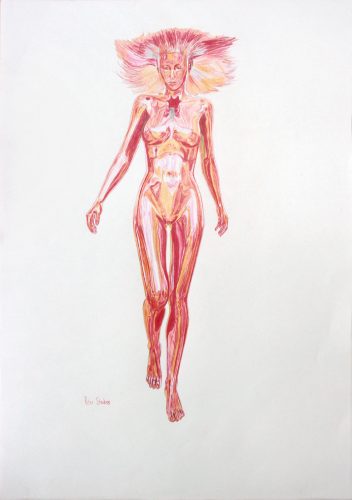 Colour concept sketch on paper.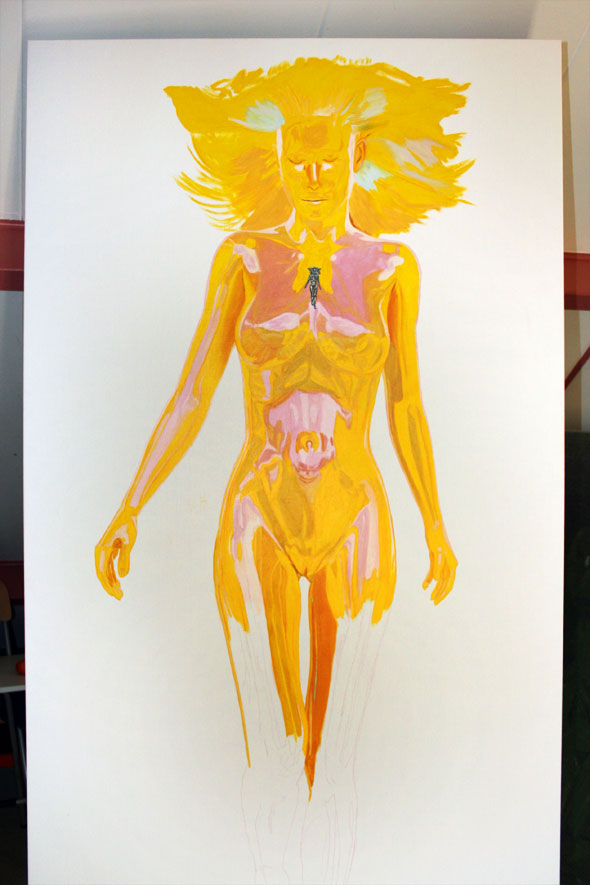 Painting with oil on fine Belgium linen, stretcher size: 200cm x 100cm x 4.5cm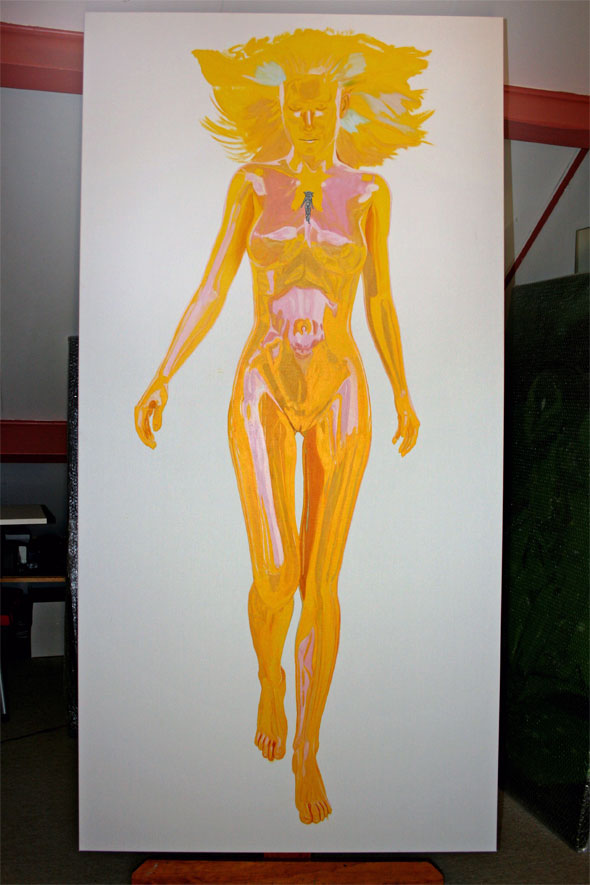 Undercoat for further layers.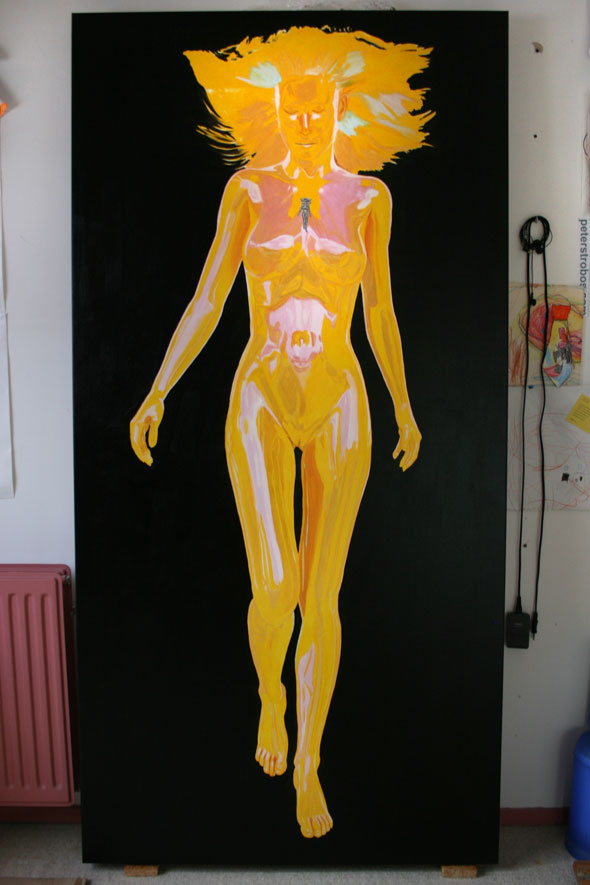 With background undercoat.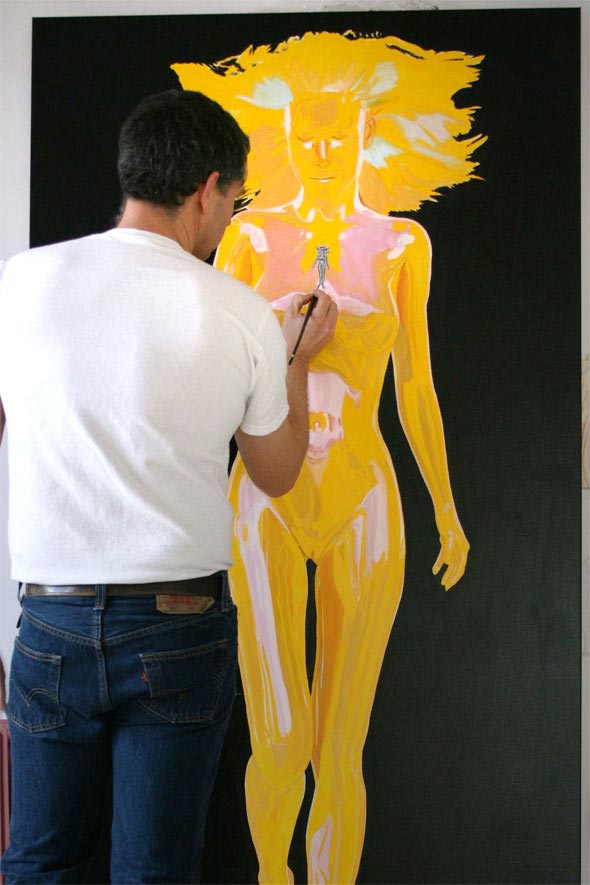 Some adjustments, then drying time before proceeding.
To be continued…